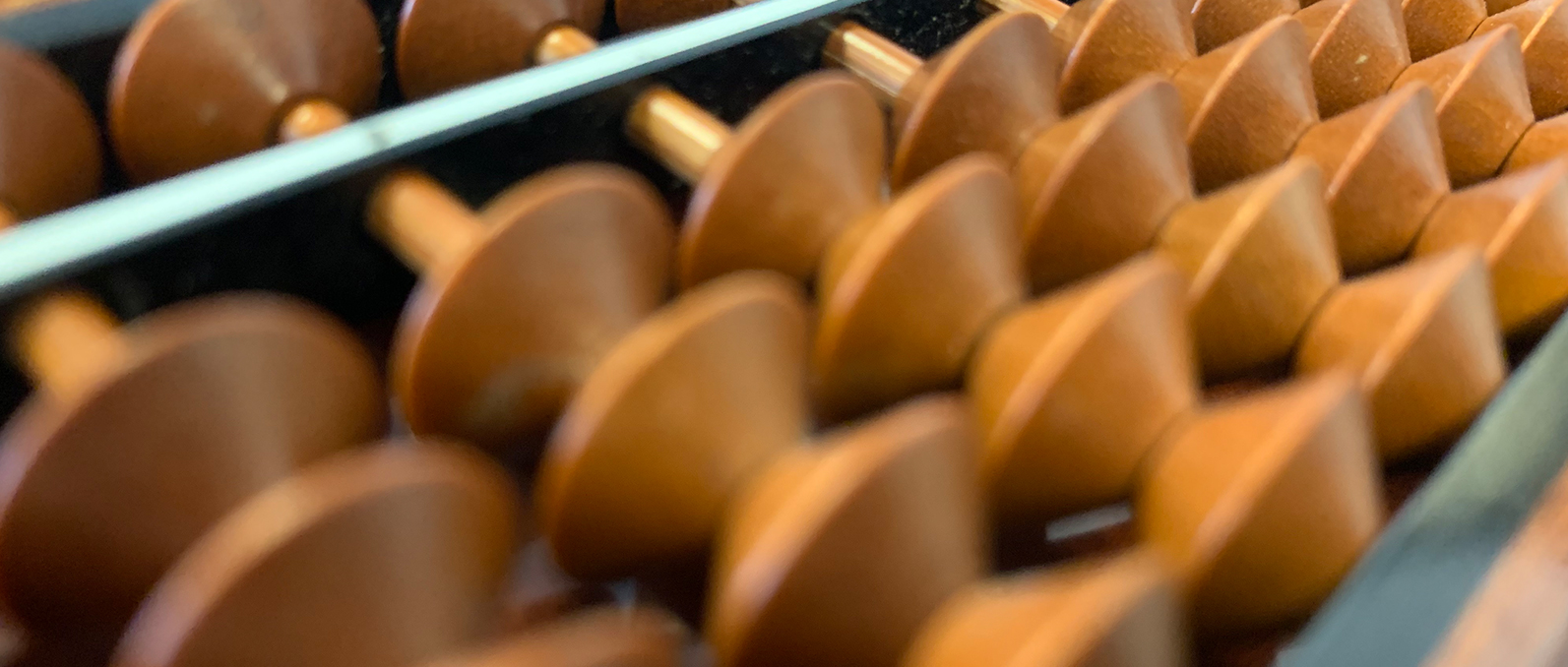 Dear Super Math Parents
Thank you for your patience and protecting yourselves from the Corona virus.  We are happy to announce that with the effectiveness of the vaccinations and the decreasing rates of Covid-19 transmission cases, California will be ending many of the restrictions related to activities and businesses on June 15.
Effective immediately, SuperMath will open all its three locations to classroom sessions.  Classroom sessions will be strictly controlled with a limitation on the number of students in each classroom session.   All students entering the class will be tested with a temperature device, as well as adhering to the wearing of masks and social distancing criteria.  The availability of classroom sessions will be based on the number of participating students and slots available.  Please check with your instructor for details.
General Manager/Instructor
Joe Watanabe
joe@supermath.com
650-540-5440