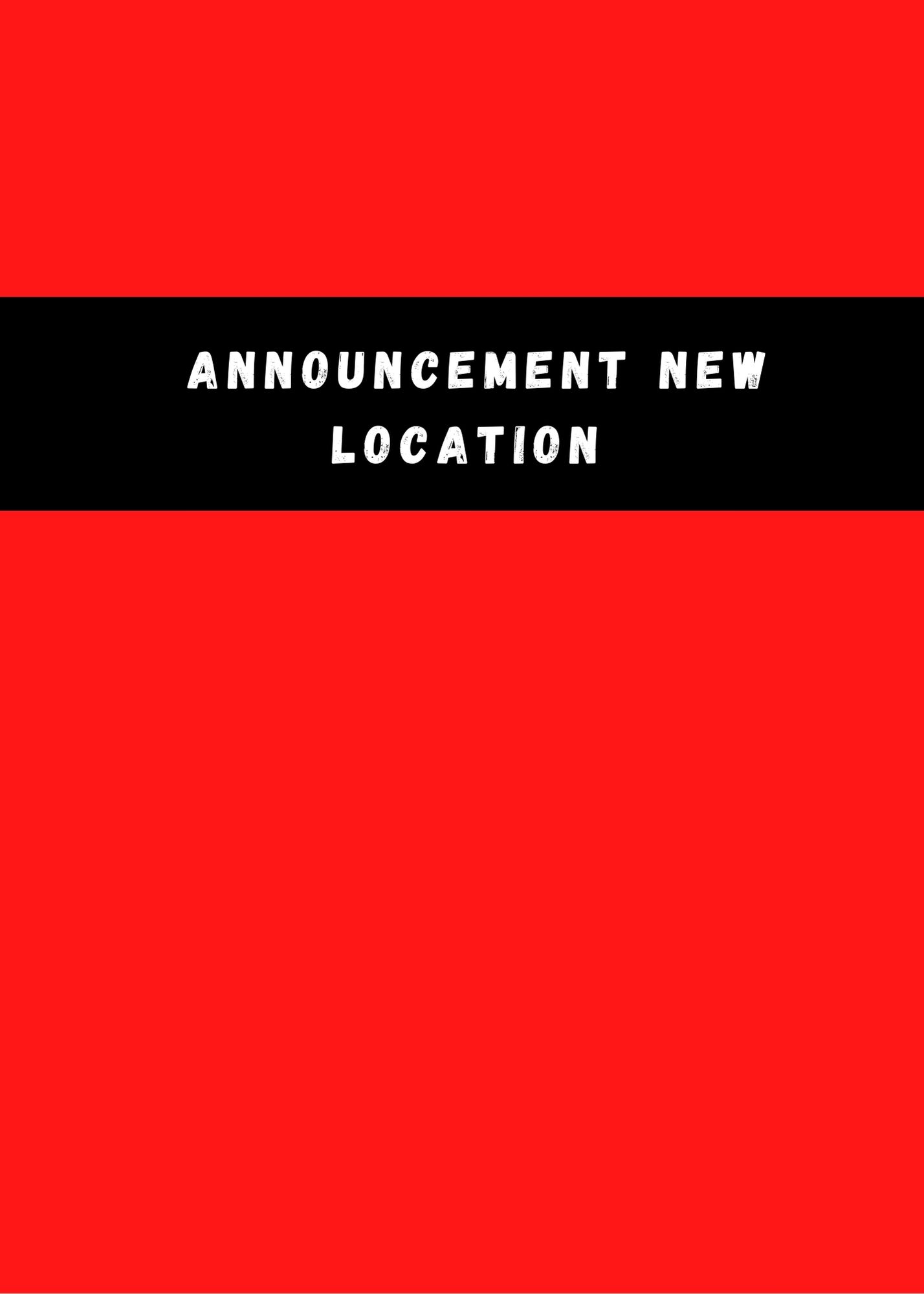 To the SuperMath Santa Clara parents,
On July 14, 2021, a fire completely destroyed the office Building where our Santa Clara office was located.
I am excited to announce a new location which is only 10 min. away on Saratoga Avenue.
The new location is in the city of San Jose. Therefore we have changed the name from
SuperMath Santa Clara class to SuperMath San Jose class.
This is the new address
920 Saratoga Ave., Suite 102,San Jose, CA 95129
It is located next to Denny's restaurant.
The parking lot is behind the building and has easy access to the classroom.
The office will officially open on October 1, 2021.
President,
Mina Watanabe